Open > XxBL00DYGUTZxX's File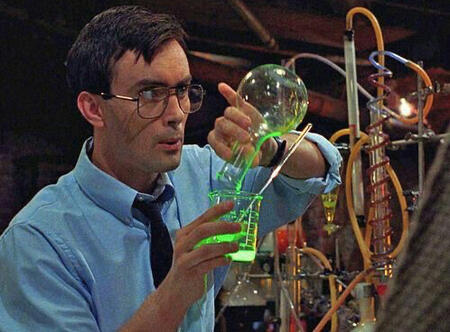 🔬Sebastian / Salem / Spencer
Ask for pronouns
Leo
INTP
Autistic, Slasher Kinnie, Neurodivergent
KIN L!ST🧪
Herbert West,Pinhead,Michael Myers,Chromeskull,Asa Emory,Jason Voorhees,Vincent Sinclair,Bo Sinclair,Choptop Sawyer,Nubbin Sawyer,Jack Torrance, Doomhead, Billy Lenz
💉Hobbies
Geocaching, Coding, Gaming, Reading, Collecting, Mask Making, Kandi Jewelry Making, Drawing, Weightlifting, Studying
BYF⚗️
Minor, Neurodivergent, Has No Filter, Very Mature, Tends To Make Dirty and Dark Jokes at Times
DNI🩹
Ableists, Homophobes, Transphobes, Racists, Basic DNI Criteria, Anyone Who Tries To 'Pray The Gay Away'
🩸Triggers!
Rape, Self-Harm, Suicide, Bullying, God, Mental Abuse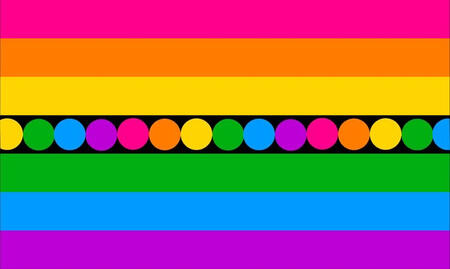 Kandistimmic
A gender related to stimming with kandi.
Pronouns: Kandi/Kandiself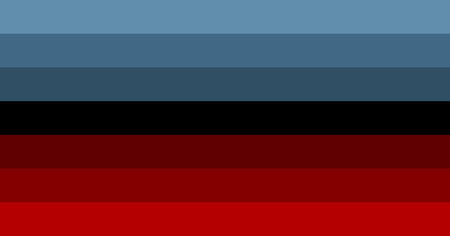 Horrorgender
Horrorgender is for people who feel a strong connection to horror elements, media, styles or genres!
Pronouns: horror/horror/horrors/horrors/horrorself, gore/gore/gores/gores/goreself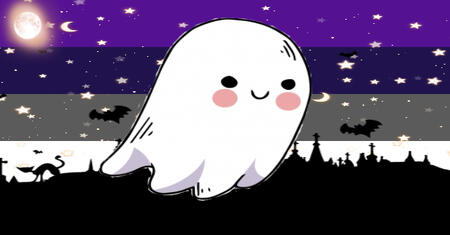 Ghostgender(Xenogender)
Ghostgender is a xenogender and aesthetigender describing a close connection to the paranormal, and mainly ghosts. One may have a hyperfixation on ghosts, feel as if it is the only way they can describe their gender, or simply feel like incorporating ghosts into their gender identity. Pronouns are usually Ghost/Ghosts/Ghostself or 👻/👻s/👻self but any ghost-like, paranormal pronouns can be used.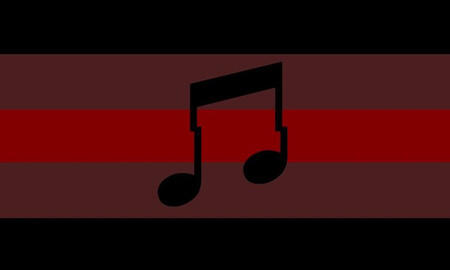 Hardcoregender
A gender that feels like rock music or similar to the genre it is a loud, aggresive, and expressive feeling genderPronouns: ro/rock/rockself, gui/guitar/guitarself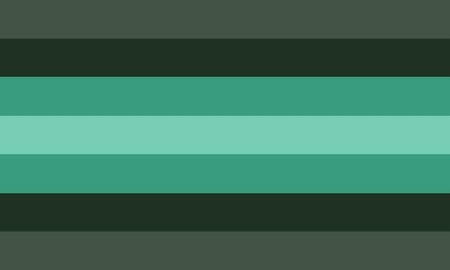 Boyfuck
A gender that is masculine/a boy but in a transgender, fuck around and find out way.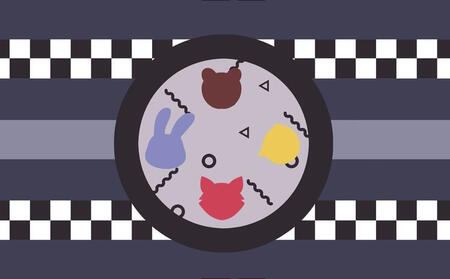 Fnafascic
A neurogender that is either related to or influenced by having a special interest of the game series Five Nights At Freddy's
Pronouns: fnaf / fnaf / fnafs / fnafs / fnafself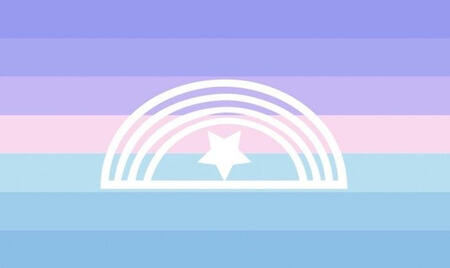 Xenoboy
Xenoboy is a term for individuals who identify as xenic/xiaspec men/boys.[1] It can include but is not limited to individuals who are multigender with a male and xenine genders/xingender, gendervast individuals, genderfluid individuals who most commonly experience male and xenogenders, as well as a solarian xenic individuals or any others who identify as both male or male-aligned and as xenic. The associated gender quality is xensculinity.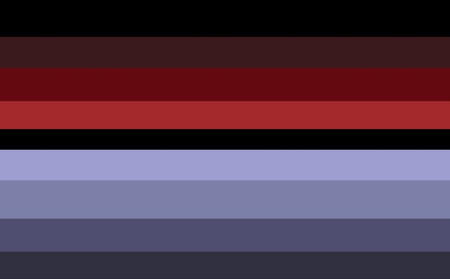 Horrorhoard
a label for someone who hoards horror-related genders. like argcoric, analoggender, etc.Pronouns; Horror/Horrorself